Premiere: The Short Film, "Seven Questions About Being Twenty-Seven."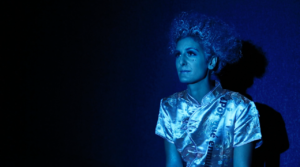 The short film, "Seven Questions About Being Twenty-Seven," by filmmaker Alejandra Carmen, is a study about the relationship between the mind and the spirit.
Written and shot in 2015, Alejandra Carmen explains, "It was my thesis project for film school, I never thought I would go so far with it." The film has already been part of 11 festivals around the world, being nominated for Best Narrative for a short film in two festivals, Blow-up Chicago Arthouse Film Festival and Chicago Amacord Arthouse & Video Fest Awards 2016.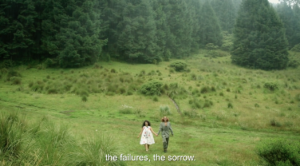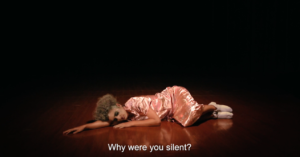 In Spanish, with English subtitles, this visually striking film is about human emotions and how they transcend and transform reality. "One negative thought can be modified by a luminescent manifestation or revelation that could change the course of our lives," says Carmen. The film was named after all the musicians who died at age 27, a period in which life can be disappointing. Carmen elaborates, "I wanted to tell my generation that life can be hard, but pain is admissible and it will be alright. The Future is our hands." 
♦♦♦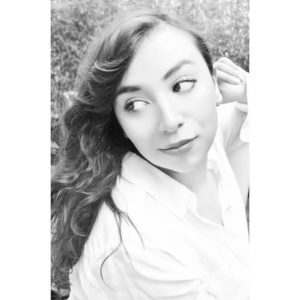 Alejandra Carmen is a 25-year-old filmmaker.  She is currently focusing on her project about the universe and its different
manifestations on Earth. She is madly in love with music and nature, finding rain to be her "special weakness" because of its healing powers.
You can watch more of Alejandra's work on her vimeo, and find her on Twitter and Instagram as @yoeralalluvia.