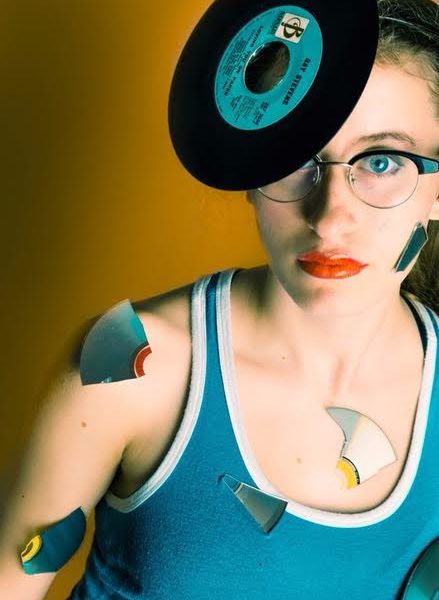 We are approaching girl power in a new way.
Taking typical objects that a girl might use––a record, a hairdryer, flowers––but making their use atypical. We are throwing out the way we are "supposed" to use objects and wearing them (and we throw old societal beauty standards out too!) Project 1.0 has a simple message:
​you can't tell a girl what to do.
Madison: Don't Play Me Like Your Records
Caitlyn: I'm Not Charlie's Angel
Caity: Smell Me, I'm Roses