Felicia Simion describes herself as a "22-year-old photographer and digital artist, oddball of the family, and art lover since I was a weeping little girl." She goes on to say, "I discovered photography at the age of 13, while doing Maths and Chemistry homework. Back then I had no idea what growing up meant – I thought it had to do with greater freedom, like the freedom to make your own breakfast, wear lipstick, or walk on high heels. When i was 5 or 6, my parents would ask me to take their pictures during our trips. I remember being fascinated by that cheap plastic film camera, with all the chromatic aberrations and grainy surfaces. like Neil Armstrong left his foot mark on the moon, I would leave my finger mark on the corner of the image. A little later I discovered that immortality can happen to humans, too. By then, I had read about jellyfish that never die. But how could jellyfish live forever and humans not? I was never able to stick to one genre of photography. The world is too vast to fit into a landscape or a portrait. It needs to be painted with so much light that it would lead the sun towards eternal blindness."
How did you get started with photography? Did you know early on that it was something you would want to pursue professionally? 
I was 13-year-old when I had my first contact with photography – although when I was 5 or 6 I would take pictures of my parents during holidays, but I guess that doesn't count haha. But when it came to me, it was almost like a revelation. I knew that I wanted to hold a camera in my hands for the rest of my life, so most of my attention went to photography, even though I had many other artistic and even more scientific preoccupations.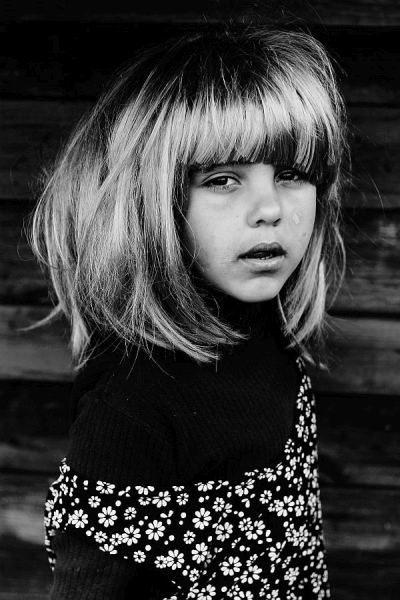 Your images have an almost surreal quality to them, tell us about that? 
Well, even though I love street and documentary photography and realism, I sometimes like to "take refuge" in surrealism. It's like returning to childhood for a while, I miss a certain feeling, and I find it back again in fine art photography.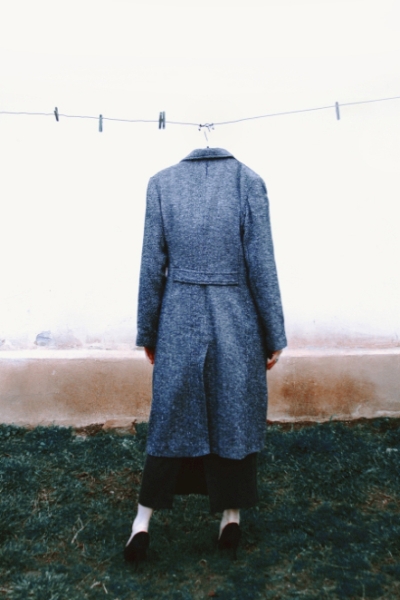 Do you think photographs tell a story? Can you tell us the story around your favorite image? 
Absolutely – but sometimes silence is also a story. So while it is often said that a good photograph should provoke a storm of thoughts and questions, I sometimes find it sufficient for the picture to evoke one particular emotion, which would precede silence.
Unfortunately – or rather fortunately – I haven't taken my favorite image yet. J
In what ways has being a photographer shaped you?
I think that being a photographer has made me pay a lot more attention to everyday details. It has helped me see beauty where there isn't any, apparently, and I am truly grateful for that.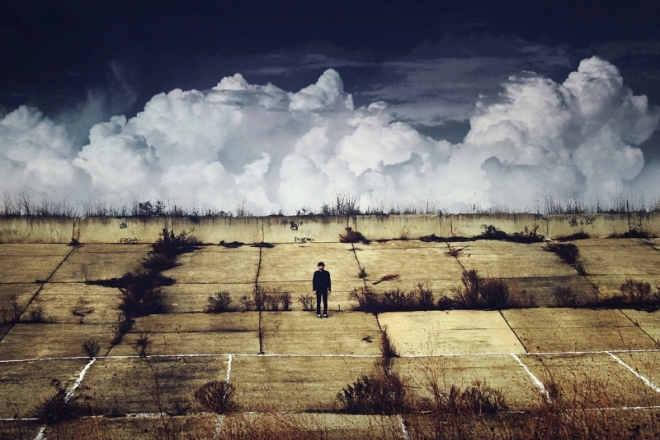 What inspires you?
I am inspiring by the wind, the sun, motion and emotion, sunsets and storms, words and figures.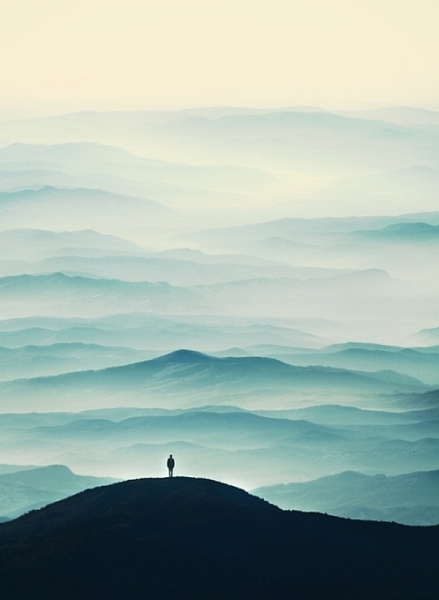 Do you have any current projects you're excited about? 
Right now I am working on several collaborations with talented Romanian artists from various domains and other small personal projects, and in the next two years I would like to develop a long-term project involving rural Romanian communities.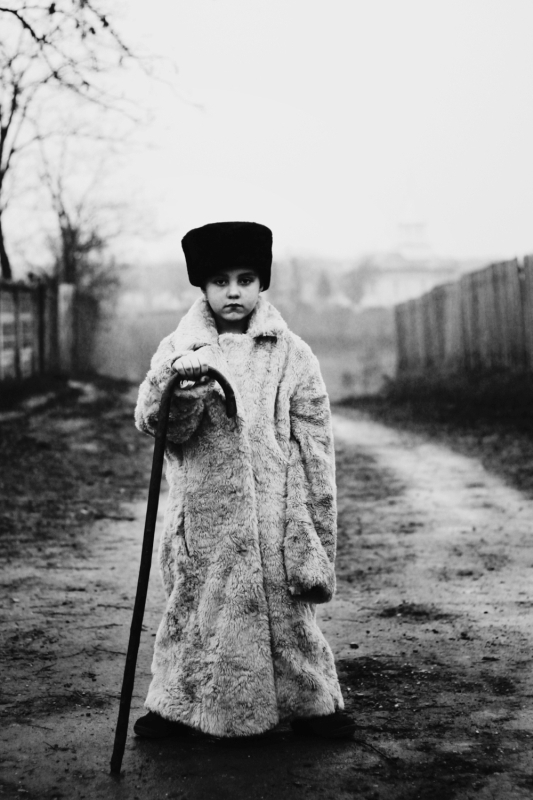 In what ways has your culture shaped who you are as an artist? 
While I discovered photography online and was attracted to a certain feeling that young European photographers would approach, in the last years I have felt very connected to my culture and I want to learn about it, in terms of folklore and identity – this is way I have decided to pursue a master course in Ethnology, cultural anthropology and folklore, which I hope will work together with my photography.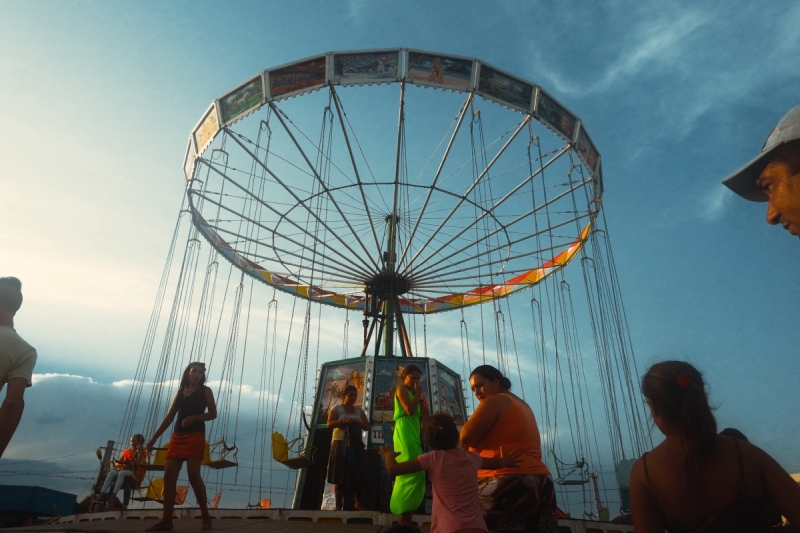 Photography is a very male dominated profession, how has that affected you? 
To be honest, I don't like to think of that as a problem. I want to go my own way and to be patient with what opportunities may arise, let not myself discouraged by the male dominancy.
What camera do you prefer to shoot with?
I shoot with a Canon 7D, but sometimes simply love the feeling of using an old Zenit-E.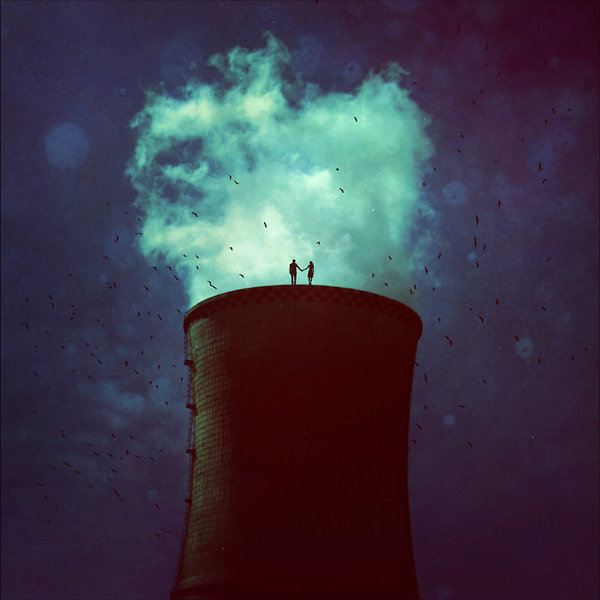 What would your advice be to other young women interested in pursuing photography as a career? 
As I said before, go your own way, be persistent, do as many experiments in photography as you can, learn things by yourself and, most of all, enjoy.