A great summer sleep away camp experience should be a safe place where life long friendships are built and life skills such as team work and independence are fostered. For many, summer camp is a place where kids find out who they are and what they are passionate about. Here we look at 10 of the most incredible sleep away camps for girls in the United States.
1. Girls Leadership Summer Program – South Hadley, Massachusetts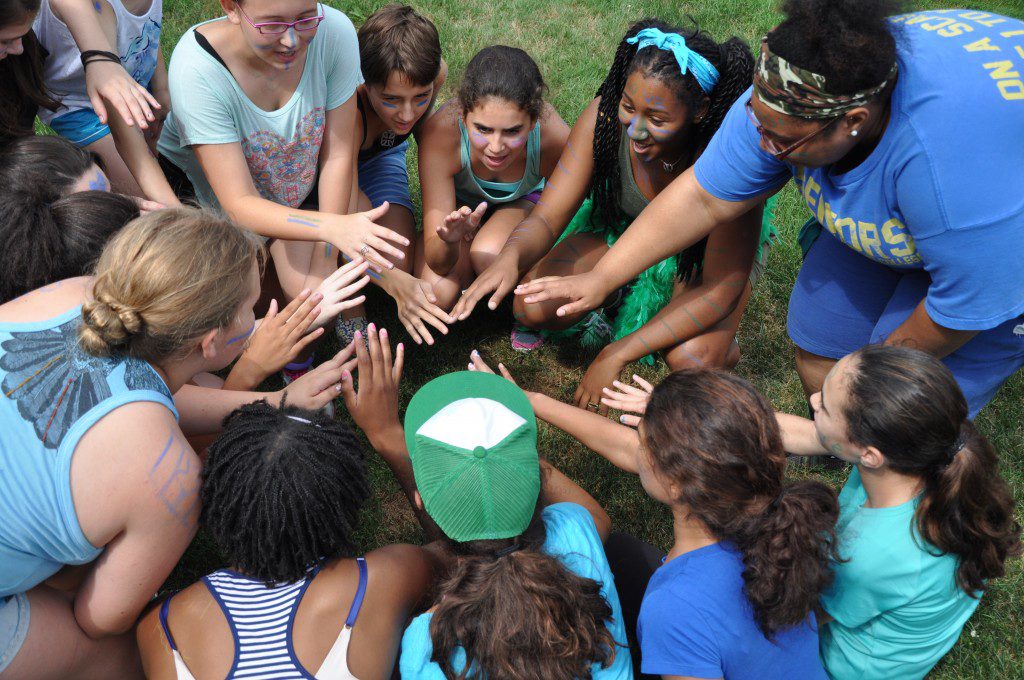 Nestled on the beautiful, rolling campus of Mount Holyoke in South Hadley, Massachusetts, Girls Leadership Summer Program combines the best of traditional summer camp – amazing friendships, fun games and activities, an extraordinary staff – with something no other camp offers: fun, life-changing workshops that brings every girl closer to knowing her unique self, respecting herself, and giving her the skills to create change in her world.
2. Amplify Sleepaway Camp For Girls – Ojai, California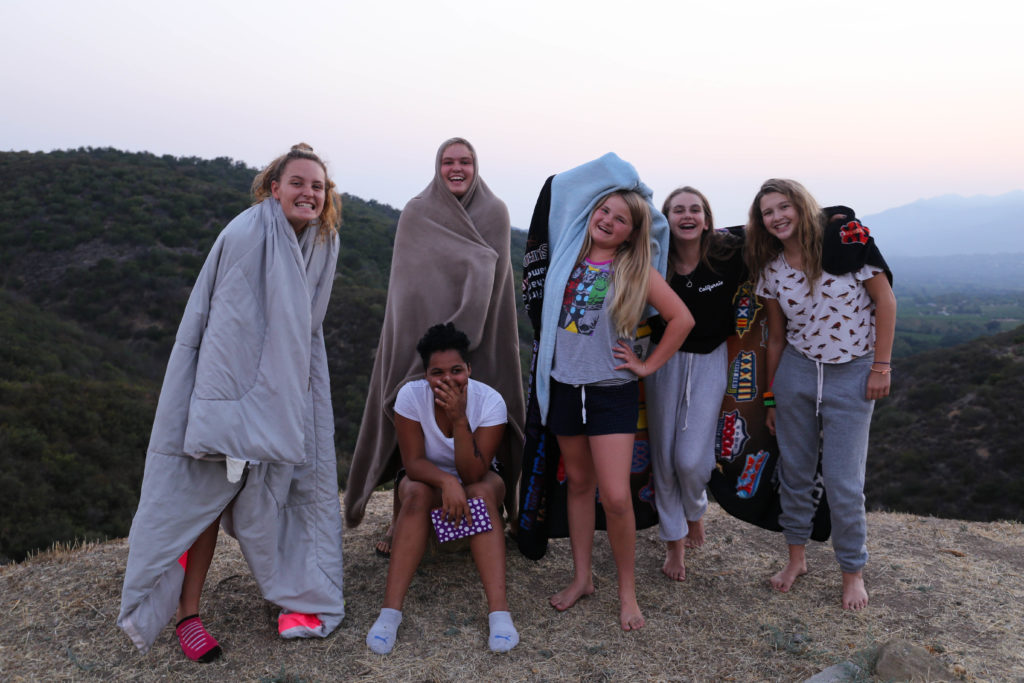 Amplify Sleep Away Camp is a music and creative arts camp for girls. We are located on the Ojai Valley Upper School Campus in Ojai, CA. Girls choose between learning an instrument, forming a band, and writing an original song, photography and film making or journalism. In addition to their specific concentrations, we have several daily "camp" activities to choose from such as: Rock Climbing, Swimming, Zip Lining, Screen Printing, Music Video Making, Karaoke, Movie Nights, Private Music Lessons, DJ-ing, and more. Every day at lunch a Special Guest artist takes the stage and performs for our camp followed by a camper lead question and answer period. Our staff are recruited from all over the world and are world-class musicians and artists who enjoy spending a part of their summer giving back to youth through mentorship and instruction.
3. Camp Wicosuta, New Hampshire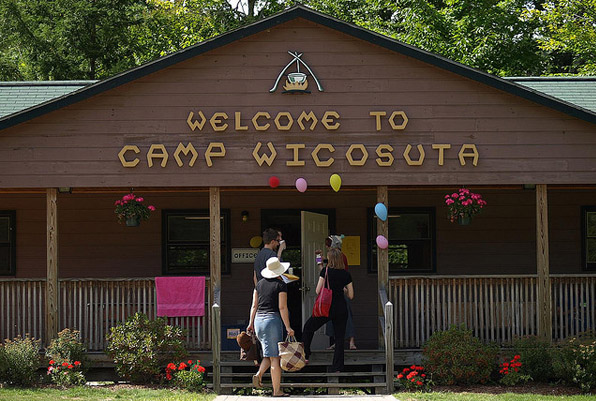 This all-girls camp in New Hampshire is located just south of the White Mountains on Newfound Lake. Girls enjoy water sports, creative arts, horseback riding and other outdoor adventures at Camp Wicosuta.
4. Girl Up Leadership Summit – Washington, D.C.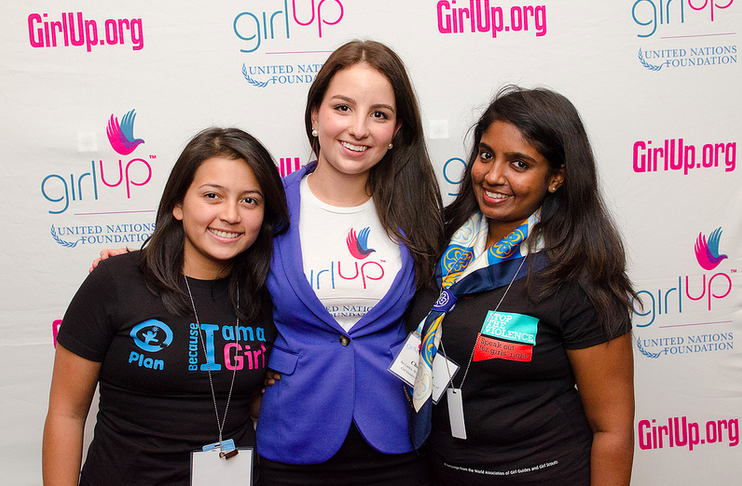 From July 16-19, 2017 more than 300 passionate girl advocates from around the world will convene for the 6th annual Girl Up Leadership Summit in Washington, D.C. For three days these young change-makers will participate in leadership training, learn from influential speakers, engage in skills-based workshops, and lead an official lobby day on Capitol Hill.
Through mentorship by Girl Up experts, Teen Advisors, celebrity champions, and corporate executives, Summit participants will gain core leadership skills, training in community-building and advocacy, and experience interacting with members of Congress on Capitol Hill. The Summit strives to empower, educate and embolden the potential of every girl there.
5. Camp Rim Rock – Yellow Springs, West Virginia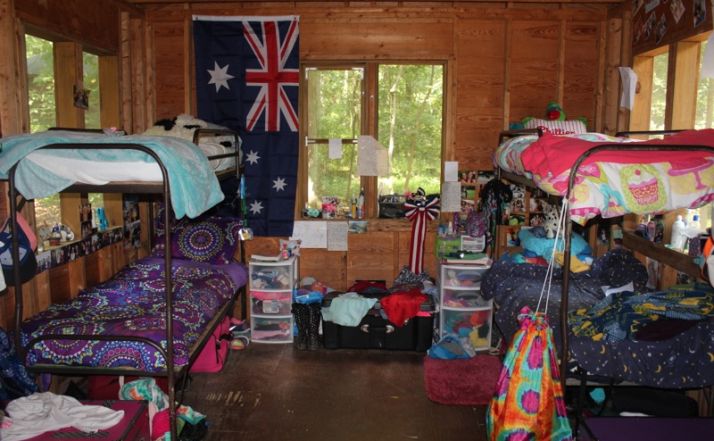 Camp Rim Rock is situated on 500 acres and is located located less than 2 hours from Northern Virginia, Maryland and Washington, D.C. The girls horseback ride, swim, participate in performing arts, arts and crafts and so much more.
6. Camp Riva-Lake For Girls – Winchester, Tennessee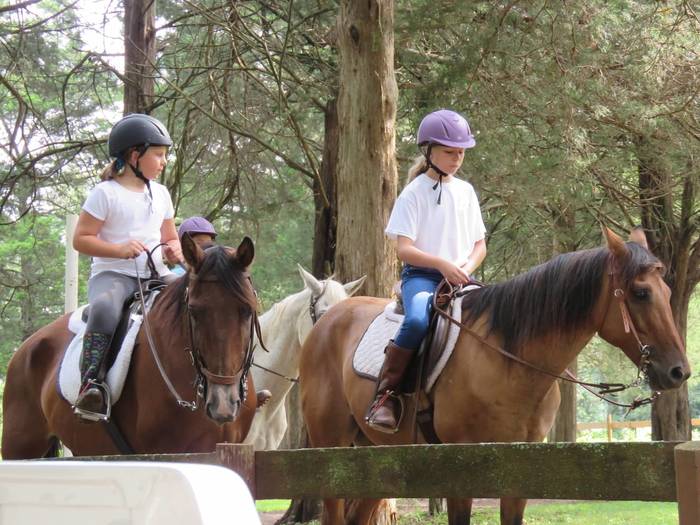 Girls at Camp Riva-Lake participate in a variety of activities with other girls their age, which may include: horse-back riding, swimming, tennis, sailing, canoeing, archery, crafts, dance and woodslore. Campers attend 4 different activities per day, which keeps each day exciting and challenges the girls to learn new skills. Campgrounds include riding facilities, tennis courts, a multi-use activity court, sports fields, a Playhouse for indoor activities and a private cove with a one-of-a-kind floating pool and boating docks.
7. UCLA Girls Soccer Jr. Elite Camp- Los Angeles, CA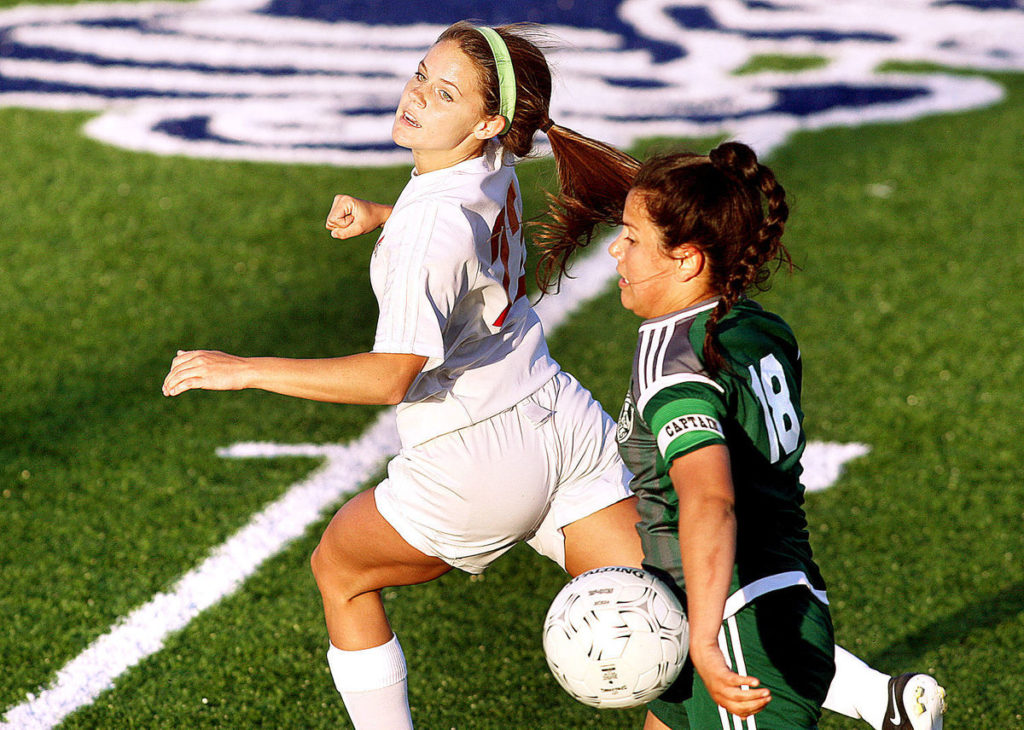 The UCLA Girls Soccer Jr. Elite Camp is an overnight camp open to girls ages 9-13. This camp is ideal for those girls seeking a more intense and competitive soccer camp experience. Most camp participants are currently competing at a competitive club or school level, or are looking to take their game to the next level. Our experienced coaches train players using the same skill development and tactical awareness sessions that have been used to create NCAA, Olympic, and World Cup champions at UCLA.
8. Point O' Pines- Brant Lake, New York

On a beautiful peninsula nestled in the Adirondack Mountains overlooking beautiful Brant Lake, girls of all ages come together for seven fleeting weeks to create memories that will last a lifetime.  Every summer at Point O'Pines is filled with fun, friendships, learning and excitement.  Our campers develop and improve skills through high-level instruction, and are encouraged to try new things while learning about others and themselves.  Campers enjoy every moment of summer camp while they grow in confidence, leadership and self-esteem in a secure, community environment.
9. Camp Fernwood – Portland, ME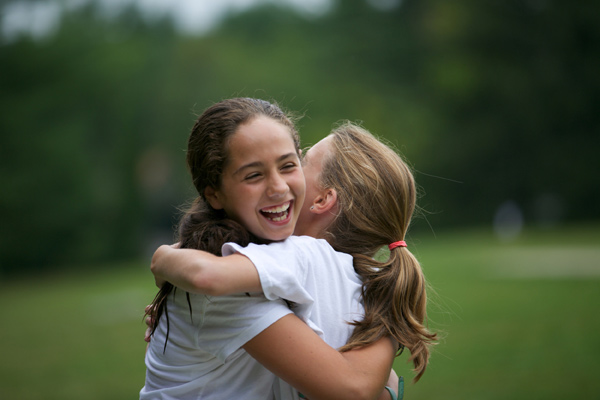 Camp life at Fernwood is about growth and exploration. No two days are the same. We are a traditional girls' camp where campers wear a simple green and white uniform, and we sing all the time! Our activity program is a structured pairing of a small core of required activities, combined with a balance of "elective" activities.
10. Sanborn Western Camps- Florrisant, Colorado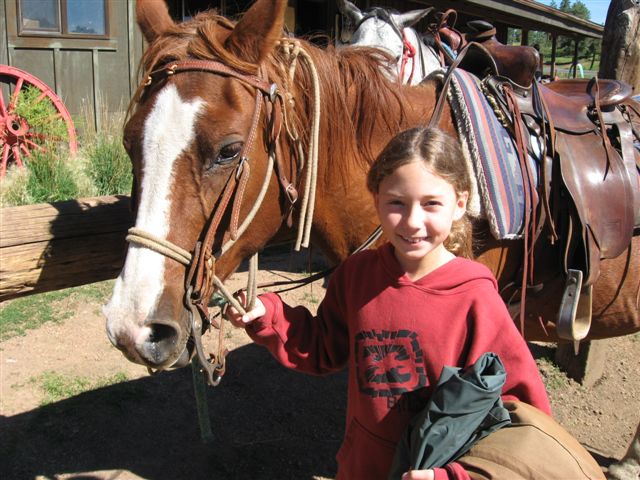 You won't believe all of the trips offered at Sanborn Camps!  All-day adventures include tubing on the South Platte River, hikes to spectacular rock formations on Pikes Peak, canoeing trips to Eleven-mile Reservoir, visiting a gold mine in Cripple Creek, fossil digging and many more.  Among overnight trip options are horseback riding, fishing, technical rock climbing, pioneering, rock scrambling and 14,000' mountain climbs.  Sleeping under bright starry skies and cooking over the campfire are awesome experiences.
Longer trips, 3-5 days in length, take us into the amazing wilderness areas of the high mountains.  These trips are a truly unique offering at Sanborn Camps and may include backpacking and mountain climbing, horseback riding, or exploring the glacial lakes and slicker sliding in a beautiful alpine valley.  Older campers can select challenging multi-day backpack-mountain climbing trips, horseback wilderness trips up to five days in length, and advanced technical rock climbing.